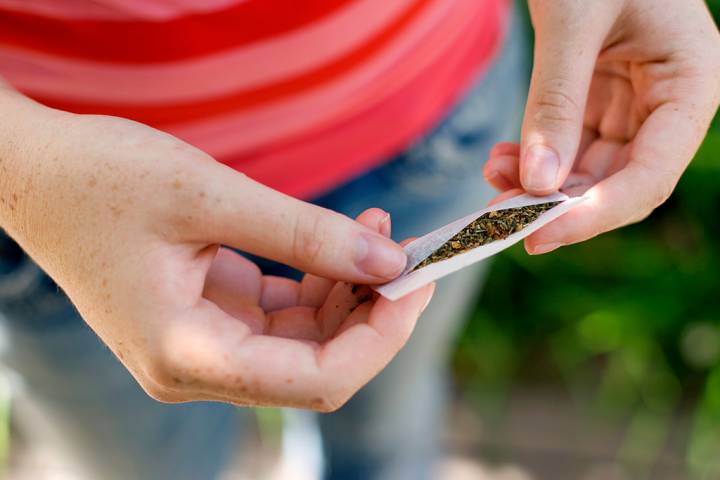 An Angus Reid Survey suggests Manitobans aren't happy with the legal cannabis consumption age.
The poll shows 39 per cent of the province would like to see the legal age reduced to 18. Only 17 per cent agreed the legal age the provincial government set, should stay at 19.

READ MORE:
Legal pot in Manitoba — here's a refresher on rules

No province has set the legal age higher than 19. However, the survey shows 45 per cent of Manitobans think the age should be higher in the province.
Albertans and Atlantic Canadians are most likely to say their province chose the correct minimum age for cannabis use and purchase.
Angus Reid Institute survey
Angus Reid Institue
The Angus Reid Institute conducted an online survey from October 24 to 29 among a representative randomized sample of 1,500 Canadian adults who are members of Angus Reid Forum. For comparison purposes only, a probability sample of this size would carry a margin of error of +/- 2.5 percentage points, 19 times out of 20. Discrepancies in or between totals are due to rounding. The survey was self-commissioned and paid for by ARI.